Course Materials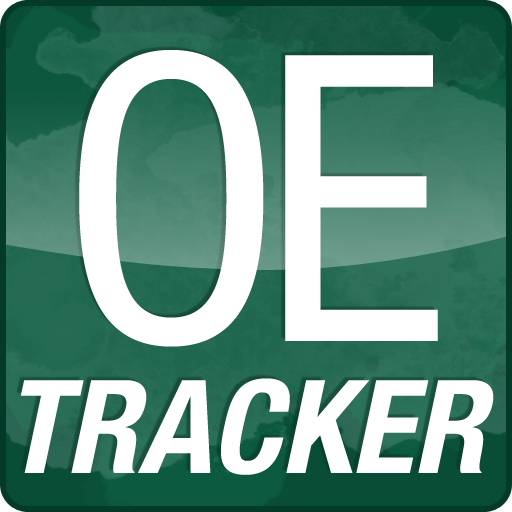 IMPORTANT: As we did in 2021, we'll be utilizing ARBO's OE Tracker application to award COPE Continuing Education Credits for this event. This mobile app allows attendees to scan a QR code displayed during each session and credits will be awarded accordingly. Please view the following instructions to learn more.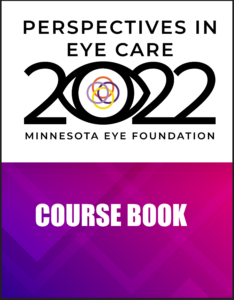 2022 Course Book
Stay tuned for a digital version of the 2022 Perspectives in Eye Care Course Book.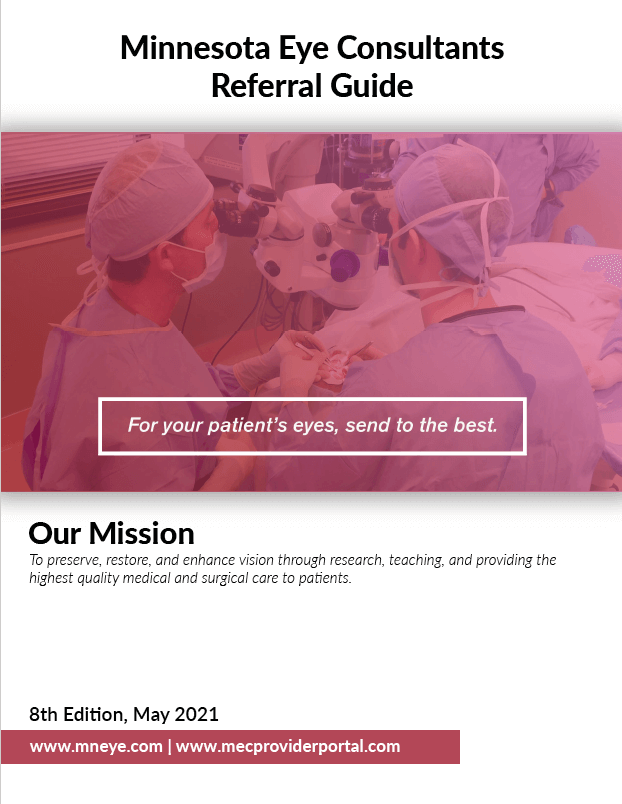 Referral Guide
Download the newest Minnesota Eye Consultants Referral Guide. Included you'll find provider information, instructions on how to use our new Online Referral Form, Co-Management and Billing guidelines and plenty more helpful tools!