Course Materials & Hotel Information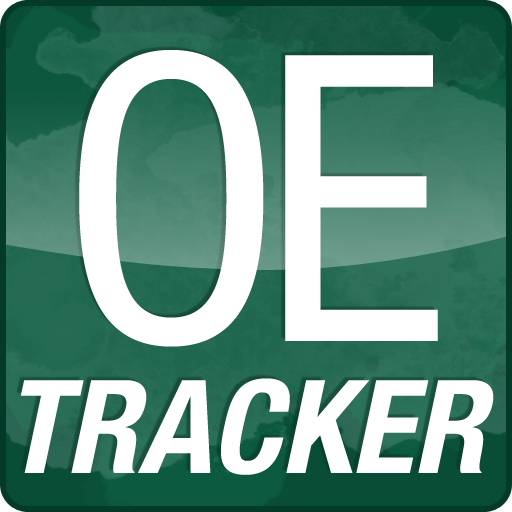 IMPORTANT: We will once again be utilizing ARBO's OE Tracker application to award COPE Continuing Education Credits for this year's event. This mobile app allows attendees to scan a QR code displayed during each session and credits will be awarded accordingly. Please view the following instructions to learn more.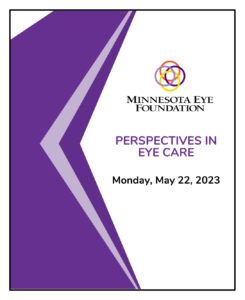 2023 Course Book
Click here to view and download the 2023 Perspectives in Eye Care Course Book!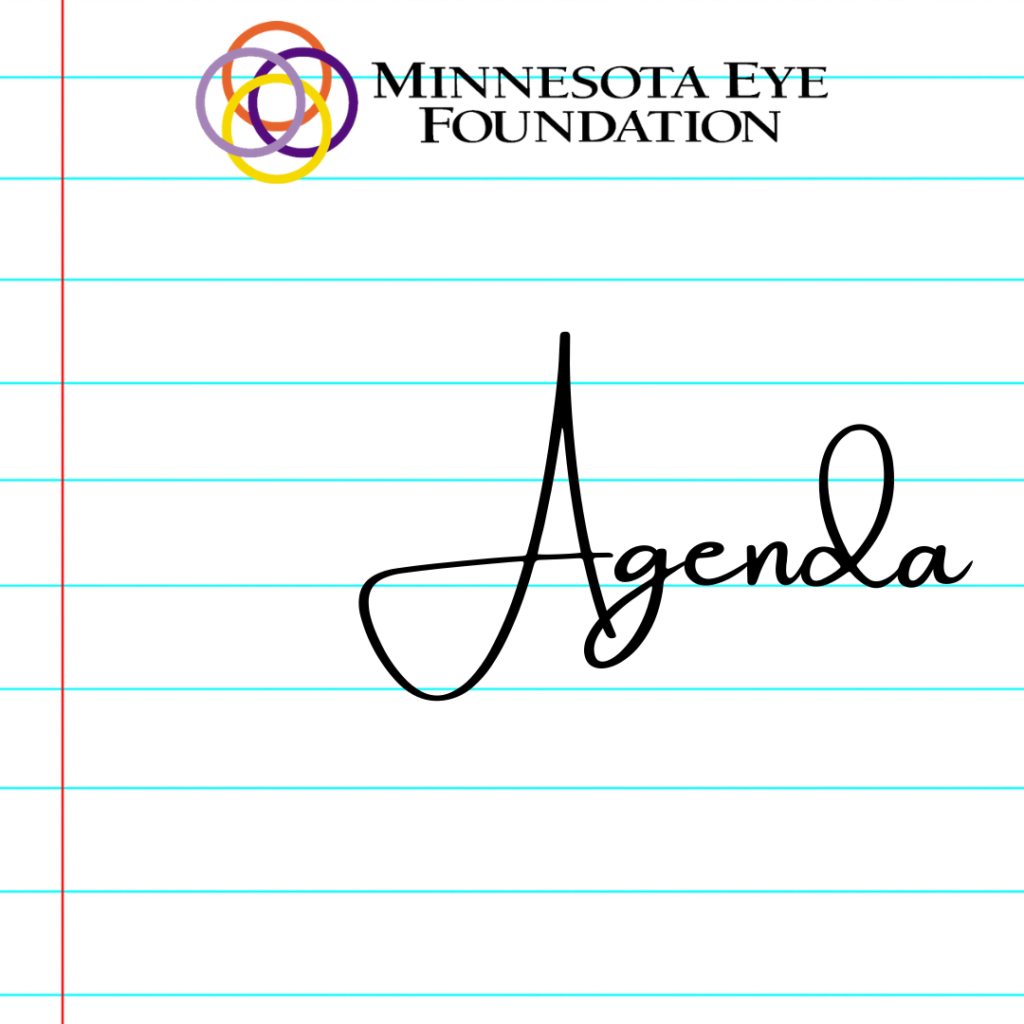 2023 Agenda
Click here to see the Perspectives in Eye Care agenda. Please note the agenda is still subject to change.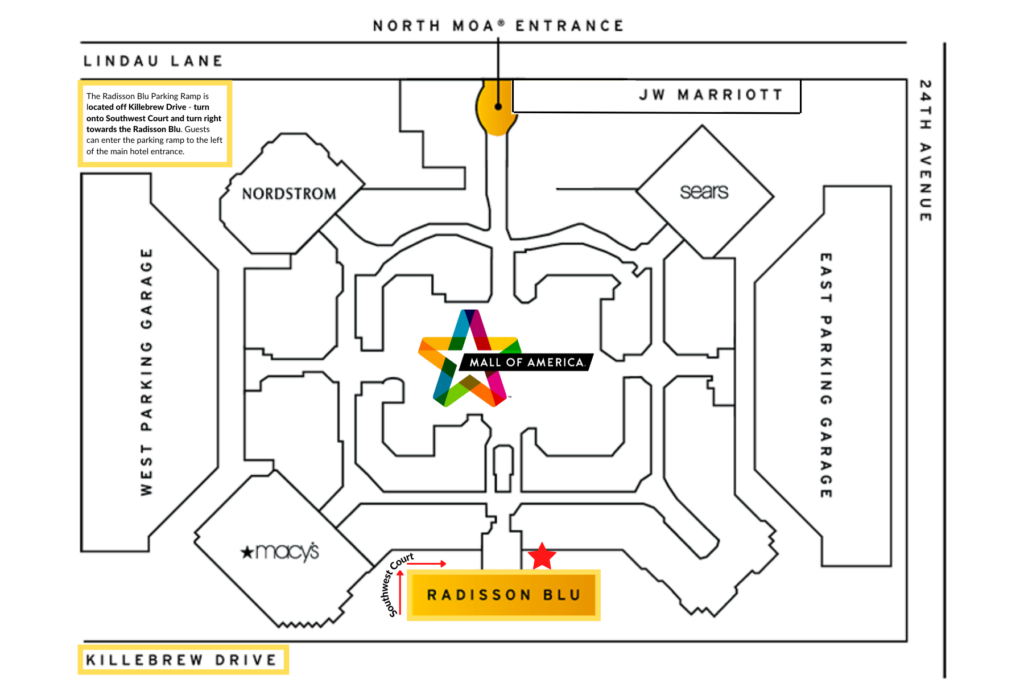 Directions & Parking
The Radisson Blu – Mall of America is located at 2100 Killebrew Dr., Bloomington, MN 55425. There are several parking options available for this event.
The Radisson Blu Parking Ramp is located off Killebrew Drive – turn onto Southwest Court and turn right towards the Radisson Blu. Guests can enter the parking ramp to the left of the main hotel entrance. Please note: the Radisson Blu no longer offers complimentary parking for this event. The cost is $20 for the day.
You may also park in any of the Mall of America parking ramps. The East Ramp and West Ramp are convenient parking options as illustrated in the map. Guests may park in any ramp, and once inside the MOA, enter the hotel by skyway on the second floor, south side.Valet parking at the Radisson Blu is also available at your own expense.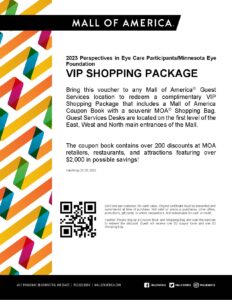 VIP Shopping at the Mall of America
If you'd like to take advantage of some shopping while in town, we'll once again be offering a VIP Discount Voucher! Click here to download.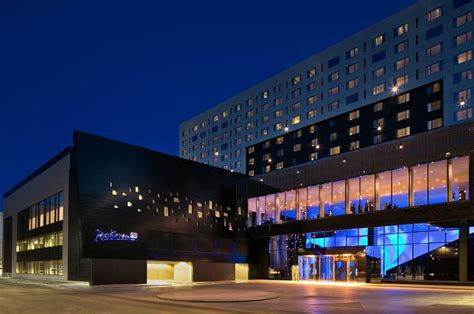 Staying at the Radisson Blu Hotel – Mall of America
If you're interested in staying at the Radisson Blu Hotel, we have a discounted block of rooms under the name "2023 Perspectives in Eye Care". You may also book your reservation online by entering the Promotional Code PEREYE on the main booking page.
Your reservation must be made by April 26, 2023 in order to receive the discounted room rate.