Course Materials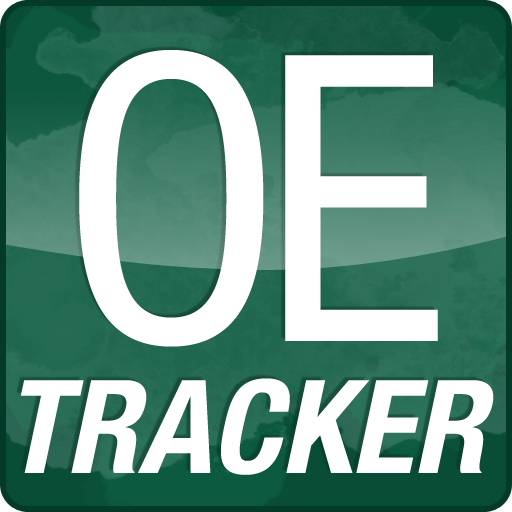 IMPORTANT: We will once again be utilizing ARBO's OE Tracker application to award COPE Continuing Education Credits for this year's event. This mobile app allows attendees to scan a QR code displayed during each session and credits will be awarded accordingly. Please view the following instructions to learn more.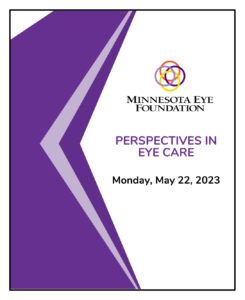 2023 Course Book
Check back later for the downloadable digital version of our 2023 Course Book!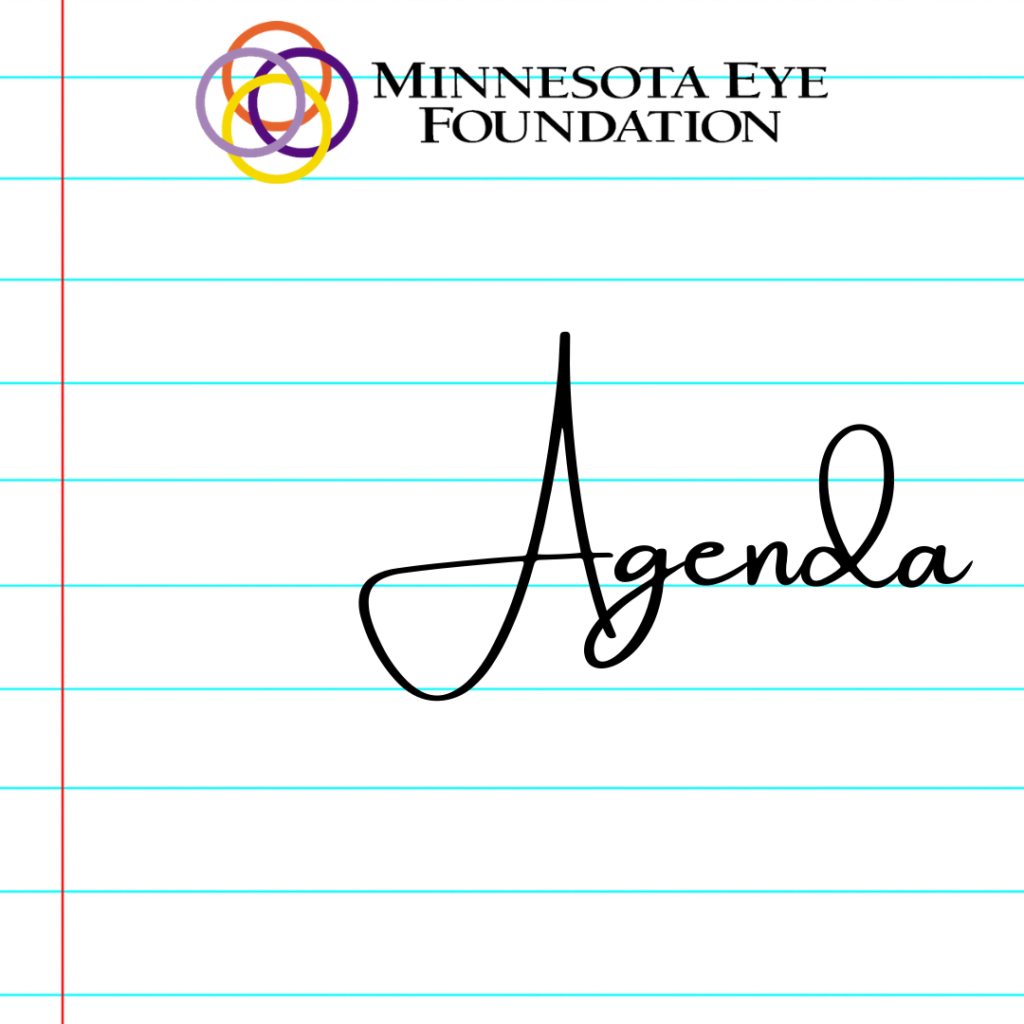 2023 Agenda
We are currently finalizing our 2023 program agenda. Please check back as we'll be posting the agenda here once it's complete.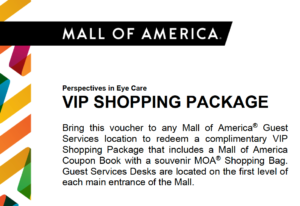 VIP Shopping at the Mall of America
If you'd like to take advantage of some shopping while in town, we'll once again be offering a VIP Discount Voucher! Stay tuned for more details.