Course Materials & Hotel Information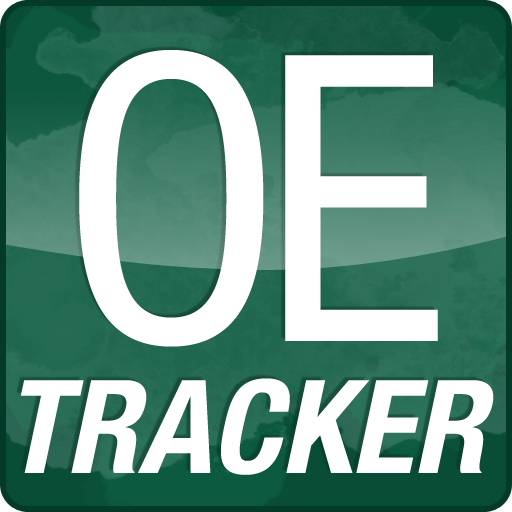 IMPORTANT: We will once again be utilizing ARBO's OE Tracker application to award COPE Continuing Education Credits for this year's event. This mobile app allows attendees to scan a QR code displayed during each session and credits will be awarded accordingly. Please view the following instructions to learn more.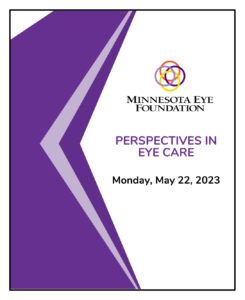 2023 Course Book
Check back later for the downloadable digital version of our 2023 Course Book!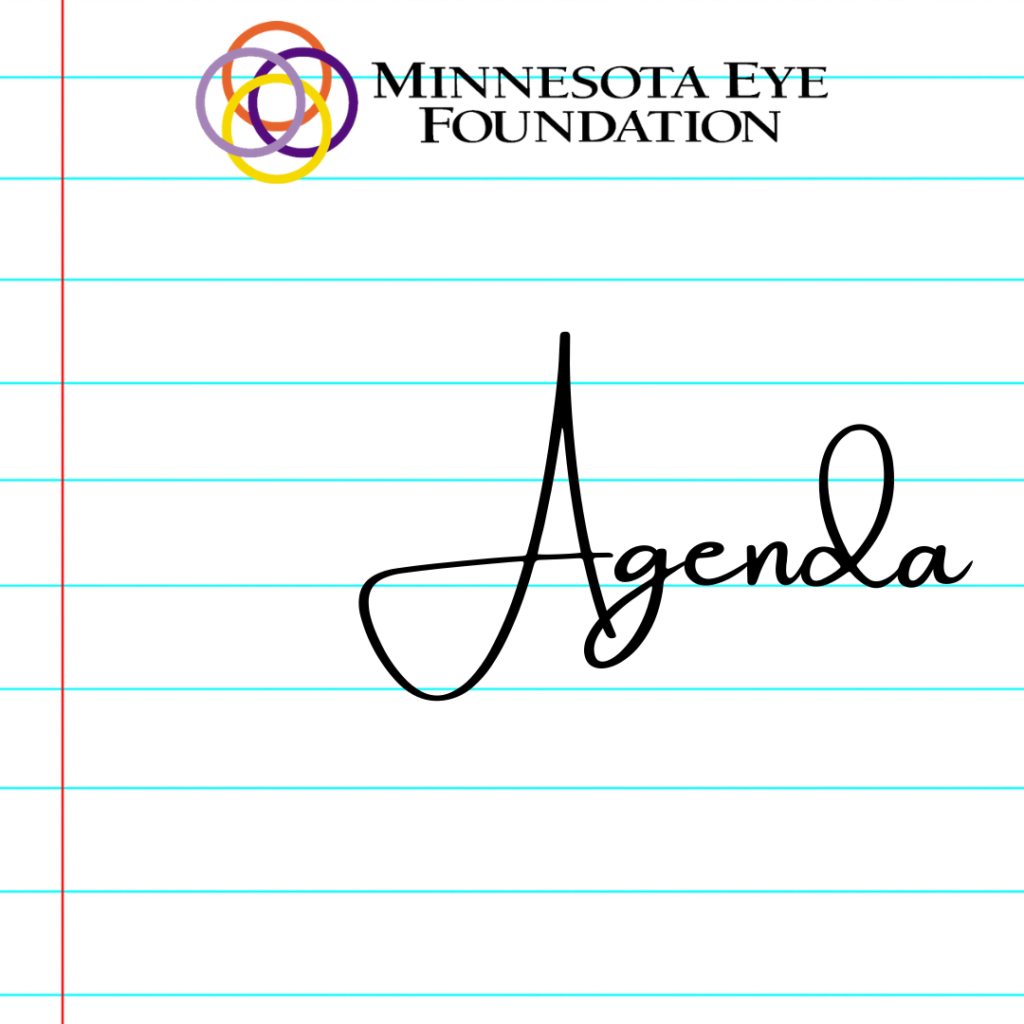 2023 Agenda
Click here to see the Perspectives in Eye Care agenda. Please note the agenda is still subject to change.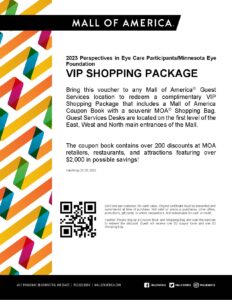 VIP Shopping at the Mall of America
If you'd like to take advantage of some shopping while in town, we'll once again be offering a VIP Discount Voucher! Click here to download.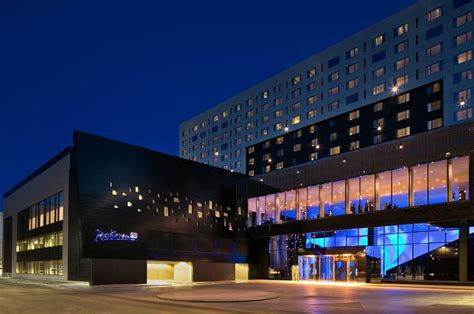 Staying at the Radisson Blu Hotel – Mall of America
If you're interested in staying at the Radisson Blu Hotel, we have a discounted block of rooms under the name "2023 Perspectives in Eye Care". You may also book your reservation online by entering the Promotional Code PEREYE on the main booking page.
Your reservation must be made by April 26, 2023 in order to receive the discounted room rate.